for Athletes and Active People
Biloxi, MS
Who: Anthony Anderson CSMT
Where: Mind & Body Inc, Biloxi, MS
When: Oct 12 – 13,  9 AM – 6 PM
Cost: $325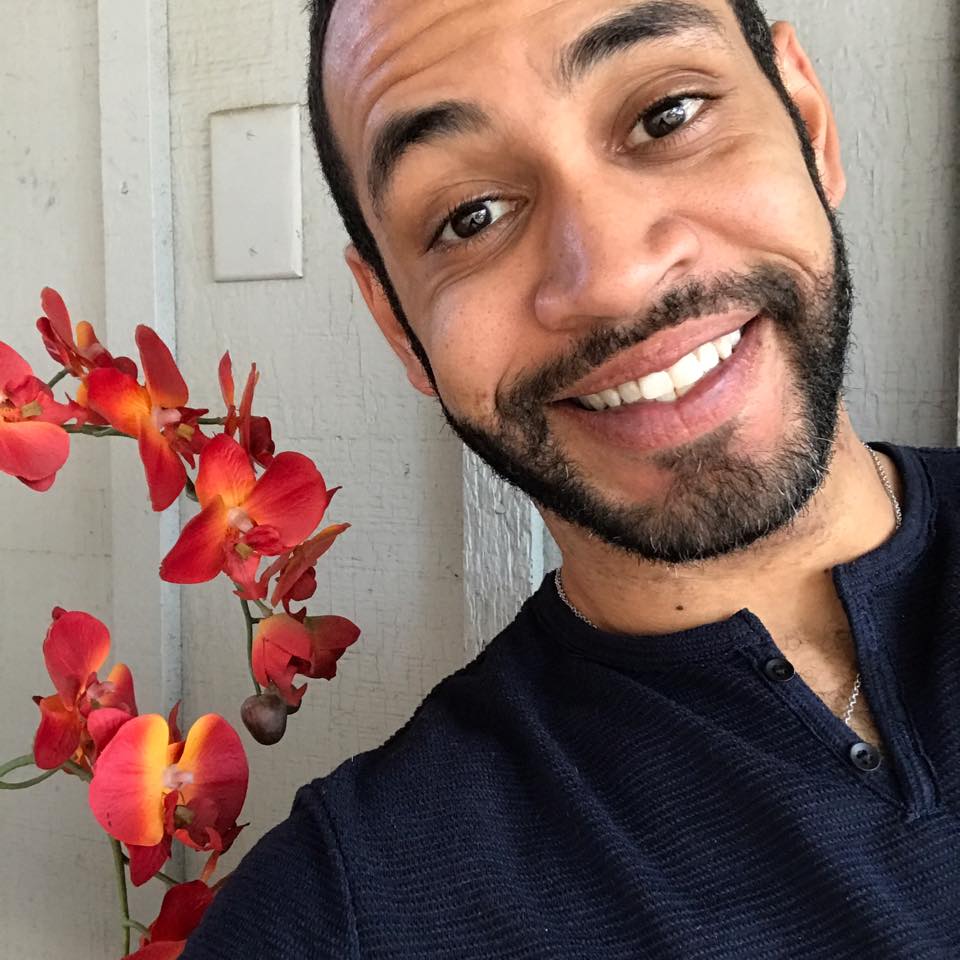 "It's the fascia that envelops and crosses joints. Joints become the red flags; they tell you if and how something is wrong. You have to look for relationship, not only of joints, but within all the mesodermal tissue. This will give you a more inclusive picture of what is going on in a body that if you look at the muscles."
–Dr. Ida P. Rolf
Description: Myofascial Techniques and Functional Movement Assessments for Athletes and Active People –16 CE presents the fundamental concepts and strategies of Synergetic™ Myofascial Therapy, which is based on the work of Dr. Ida P. Rolf. In this course, participants will learn how to apply hands-on myofascial techniques in combination with active movement to enhance functional pain-free movement. (This is not an event sports massage course). You will also learn postural and functional movement assessments to understand better how to improve structural balance within active client through specific applications of advanced myofascial techniques, joint movement, and stretching. Learning these skills will help you sequence a customized SMT session for clients who like to stay active with athletics or fitness.
No pre-requisite for this workshop
16 CE Hours
$325 TOTAL (prepay) – $350 at the door
October 12 – 13,  9 AM – 6 PM
Approved CE: NCBTMB, FL, GA, MS, AL, LA 122 – 1872 – boards approved
Anthony Anderson LMT 1408 MS, CSMT Anthony Anderson owner of True Balance Therapy in Gulfport, MS, has been a practicing massage therapist for a decade. A passionate practitioner of SMT for the past eight years. SMT 200 hours he is certified by Magnus Eklund. Anthony is also a NASM Personal Trainer, Certified Posture Expert, and Corrective Exercise specialist who specializes in structural myofascial realignment.
I whole heartedly recommend Anthony Anderson as a teacher of SMT to anyone serious about improving their hands-on skills
Bring: Shorts, bathing suit top sports bra tube top, sheets, lotion, and a soft pillow.