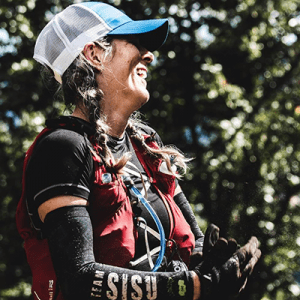 Janice Marie Fergson
For more than five years I have trusted Magnus to help me rehab several sidelining injuries and to prevent further pain and immobilization. He played a crucial role in helping me perform at the highest level of CrossFit, extreme endurance/obstacle racing, and some of the toughest ultra marathons in the country.
I rely on his superior knowledge and unique approach to human movement and balance as crucial piece of my training, recovery, and overall wellness and mobility.
In my role as a fitness and wellness coach, I also entrust my clients to his care. Magnus is the only body work practitioner that I refer my clients to. He is more than a licensed massage therapist.
Magnus is a secret jewel on the Mississippi Coast. He is of the highest caliber professionally, and is an overall good and kind human being on a personal level. I can't recommend him highly enough. We are very fortunate to have someone of his talent and experience right here at home.