the team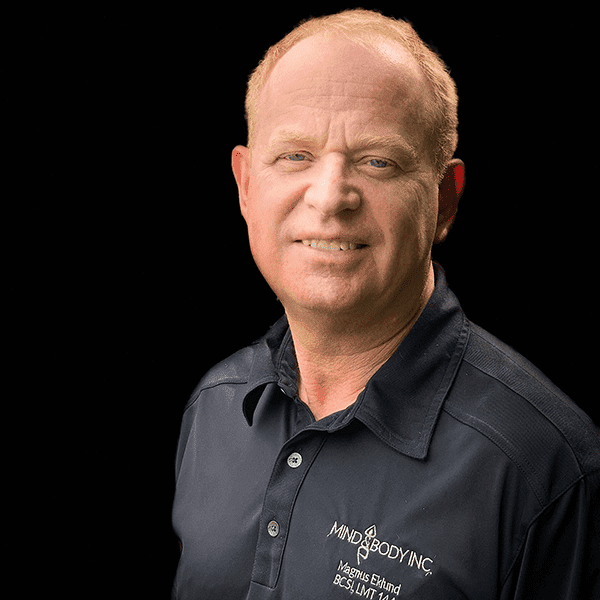 BCSI, LMT MS 144, AL 4348, LA 6971
Board-certified (CBSI) Structural Integrator, Massage Therapy teacher/practitioner and movement educator, originally from Sweden, now residing in Gulfport, MS with his wife Bobbi. He has been involved in the healing arts as a practicing bodyworker and movement educator since 1994.
He is the owner of Mind & Body Inc. a Synergetic™ myofascial clinic in Biloxi, MS. Magnus specializes in Synergetic myofascial therapy and structural integration. Because this work is focused on structural balance, pain relief and improving functional movement, Magnus receives referrals on a regular basis from leaders in his community including MD's, DO's, Chiropractors, Physical Therapists, Nurse Practitioners, yoga teachers, sports coaches and fitness trainers.
Magnus can be reached for an appointment at:
(601) 500-0337
magnuse@aol.com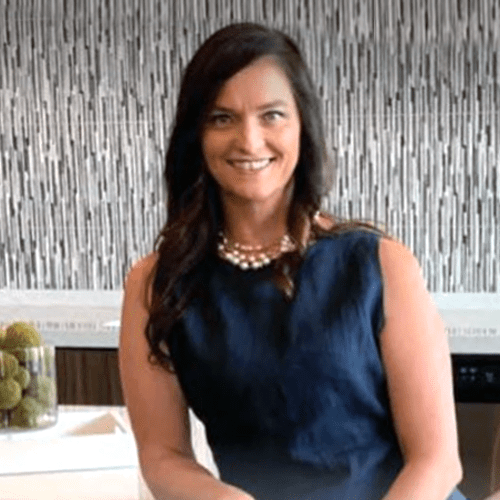 LMT MS 2629, AL 1691, CSMT, CSSI
Bobbi Eklund was born in New Orleans, LA. By the age of 9, she and her family moved to Pensacola, Fl, where she was raised.
Bobbi has been a licensed massage therapist since 1991. Over 28 years ago, she attended The European Institute of Massage Therapy, where she was greatly influenced by Erica Lichter, a leader in the field of Massage Therapy. She later graduated from The New Age School of Shiatsu in 1999 where she resided in Italy for 8 and a half years—taught under Alessandro Cantelli, who is the founder of Yotsu® a series of exercises designed to open the energy pathways known as Meridians. Bobbi learned special skills that would aid in her ability to sense this energy of the body. She has always understood the importance of the connection between body mind and spirit. Because balance is the priority in any lifestyle characteristic of healthy living, Bobbi also works with the body's energy in a system called Body Talk, which, along with Shiatsu, is based on Traditional Chinese Medicine.
Bobbi can be reached for an appointment at Appointments


Massage Therapy is not a replacement for medical care. Massage Therapists do not diagnose, move bones, treat or prescribe. Magnus Eklund is not a Rolfer (TM) nor does he teach Rolfing (TM). He is a board certified Structural Integrator (BCSI) and a licensed massage therapist in MS and AL.
NCBTMB 450063-06, FL & GA 50-9284, MS 29, LA 122 and AL CE approved.